The wrath of the Leprechaun continues in Las Vegas, where everyone is dying to get rich.
Genre – Genre Classics
Producer – Walter Josten
Director(s) – Brian Trenchard-Smith
Writer(s) – David DuBos
Cast – Warwick Davis and John Gatins
Blue Rider's Role – Producers
Distributor(s) – Trimark
Release Date – 1995
Synopsis – The Leprechaun is on the loose again, this time trying his luck in Las Vegas. The terror begins when a young college student (Scott) gives a beautiful magician's assistant a lift into town.
Once in Vegas, Scott can't resist taking a turn at the roulette wheel. He has a run of bad luck and loses all his money. To win it back he decides to pawn his Rolex watch, but while at the pawnshop he finds one of the Leprechaun's gold shillings. A single piece of Leprechaun's gold, he discovers, will grant the fondest wish of the one who holds it.
Thanks to the lucky coin, Scott goes on a winning streak. Unfortunately, the Leprechaun know his coin is missing and he will gladly kill to get it back.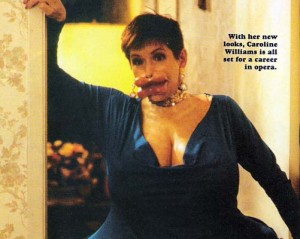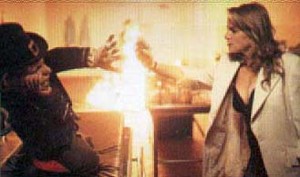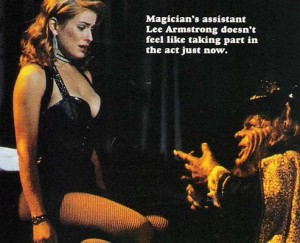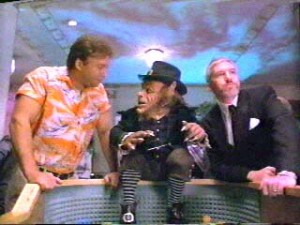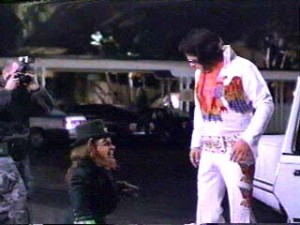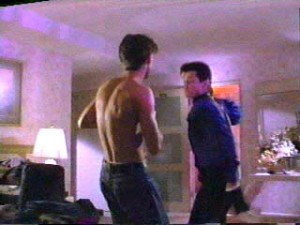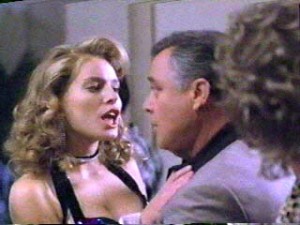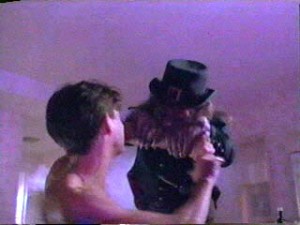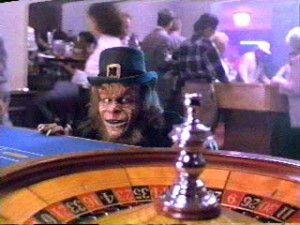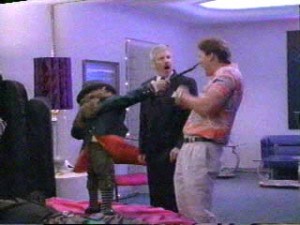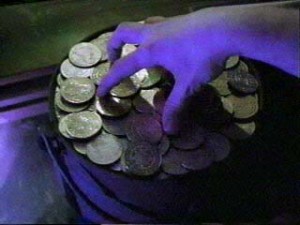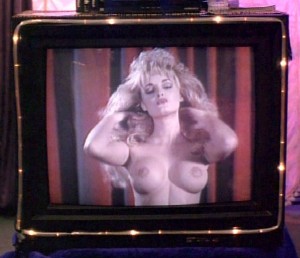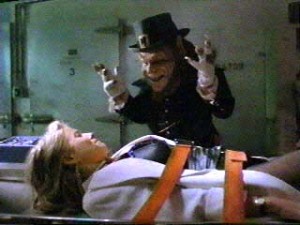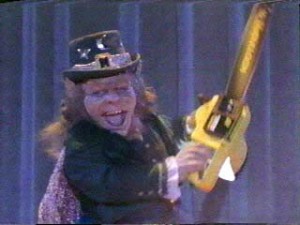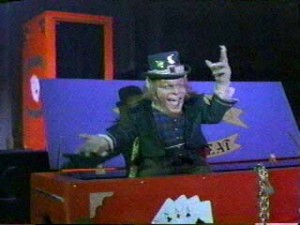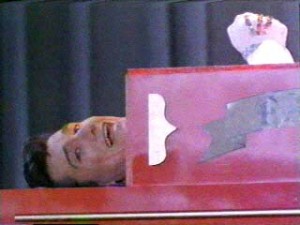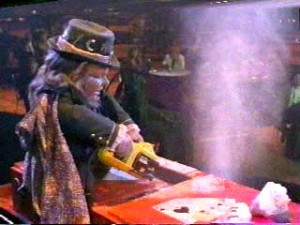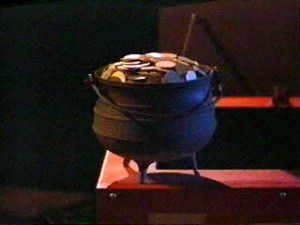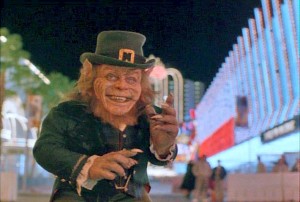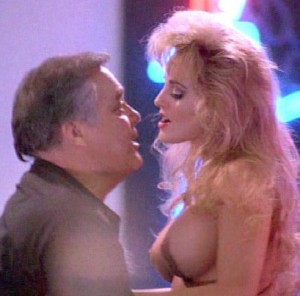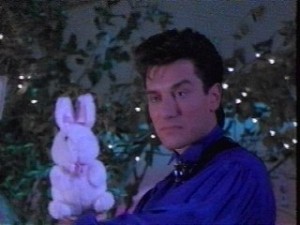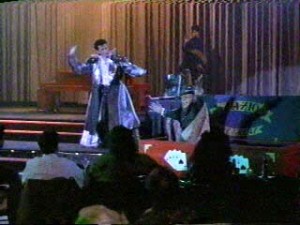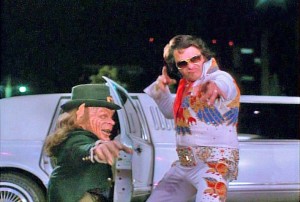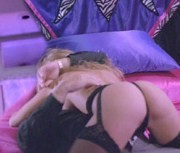 Links:
Internet Movie Database entry for Leprechaun 3
Ficky's Leprechaun Page (Fan Site)
Connie's Ledprechaun 3 page at her Warwick Davis site
Lots of Leprechaun 3 photos (screen captures)
Director's blog discussion of Leprechaun 3 and 4